Availability and general turn around time.
Schulte Sawmill cuts to order so that we maintain high quality.
Your ETA will be anywhere from 1 week to 6 weeks based on size & complexity of your job.
After your order is processed we will confirm with you an accurate ETA on email.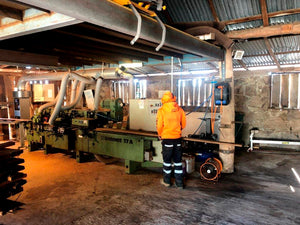 Custom Matching
Do you have a hard to find profile? Are your deck boards a weird size? Cant find your old flooring anywhere?
We can help. At Schulte Sawmill we can "Custom Match" any old profile. Simply bring us a sample and we can seamless integrate the old with the new.. We can match any profile!
Ironbark & Cypress Fencing
Ironbark & Cypress fences have always stood the test of time. Long lasting and termite resistant.
We can help you make the right choices when it comes to selecting the right materials for your project and to get you fencing looking top-notch!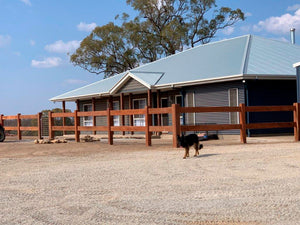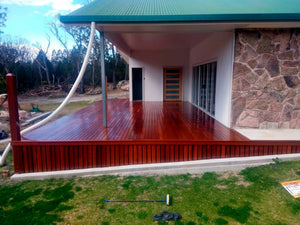 Ironbark Decking
Who doesn't want a great looking deck? Aussie Ironbark is made for our climate, is long lasting, and very durable. Not only will it last a lifetime, it will standup to what ever treatment you throw at it … and continue to look great!
Ironbark step treads
They always look impressive, and stand up to high traffic. Ironbark treads are perfect for full exposure outdoors or internal stairs cases making a stunning feature to any home.
Available in roughsawn, seasoned, kiln dried and dressed.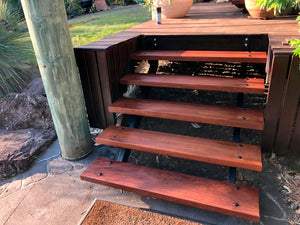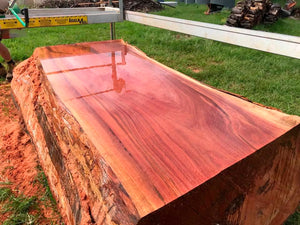 Ironbark Structural Timber
Selecting the right timber is important for building applications. Ironbark is uniquely strong and durable as well as naturally resistant to termite attack.
When you are paying for quality hardwood timber why not get the best you can!